True White-Glove Delivery & Designer Services Throughout Palm Beach and Broward County, FL.
Vault Designer Delivery provides interior designer delivery to designers all across West Palm Beach and Broward County. If you want to work with a delivery service that truly understands your needs, look no further!
Interested in learning more?
We'll make sure all of your fine, fine furnishings are transported with attention to detail and a careful eye for safety and efficiency.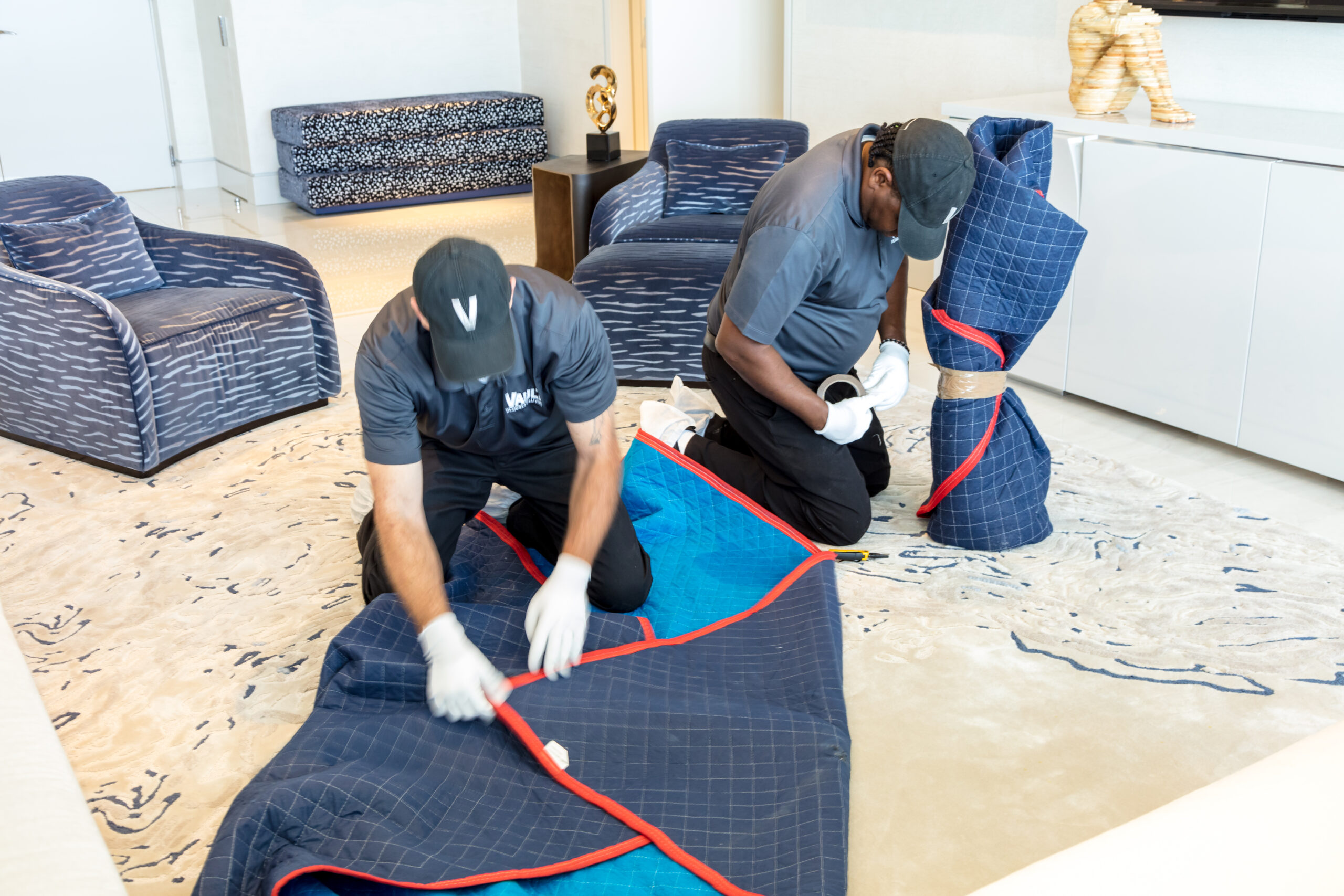 Merry Christmas and Happy New Year
Vault will be closed on Friday 12/23, Monday 12/26, Friday, 12/30, and Monday 1/2. 
Vault Designer Logistics
1715 Meathe Dr, Suite 1400
West Palm Beach, FL 33411
Office Hours
M-F:  8am - 4pm
S-S: Closed