One-Stop-Shop For Interior Designers, Furniture Showrooms, & Manufacturers.
At Vault Designer Logistics, we set ourselves apart by going above and beyond client expectations and providing a one-stop-shop solution to interior design logistics. Not only do we have all the tools and equipment to make your installation a success, but we have specialized training and knowledge regarding the intricacies of interior design that make us more than qualified for the job.
Items received at Vault are fully inspected, photographed, and uploaded to your personal Virtual Vault account. Freight-related damage or manufacturing issues are documented, and resolutions offered – so that you can focus your time and energy on other important parts of your client's project.
A perfect installation begins before the truck is even loaded. Vault ensures that all items are in perfect condition and are loaded in a safe manner to prevent transit damage. Upon installation, all items are assembled, packing materials are removed, and glass and surfaces are cleaned and dusted.
Our online inventory management system, Virtual Vault, allows you to view all items in storage, schedule deliveries, and more – all from the comfort of your mobile device.
From the finest oils to the heaviest mirrors, Vault's experienced installers handle most any object on any surface at any height. From the gallery to your wall, Vault will pack, move, handle, and install your finest and most treasured pieces.
From the damage notification and approval to the final repair and re-inspection Vault Designer Logistics makes this process stress free by keeping it all in house.
You spend your time and talents choosing the perfect fabric to pull it all together – show your clients you care by protecting their investment with Vault's DuPont Certified Fine Fabric Protection.
Since 2004 Vault Designer Logistics has been the go-to resource for showrooms of all types and sizes. Our patented online software, Virtual Vault, allows showrooms to manage all of their inventory and delivery customers.
As an interior designer, you emphasize the delicate fabrics and rugs you order for your clients. Your time and talent go into choosing the perfect look and feel, and you are proud of your accomplishment. Here at Vault Designer Logistics, we're dedicated to protecting your efforts (and your client's investment) and looking great for years to come.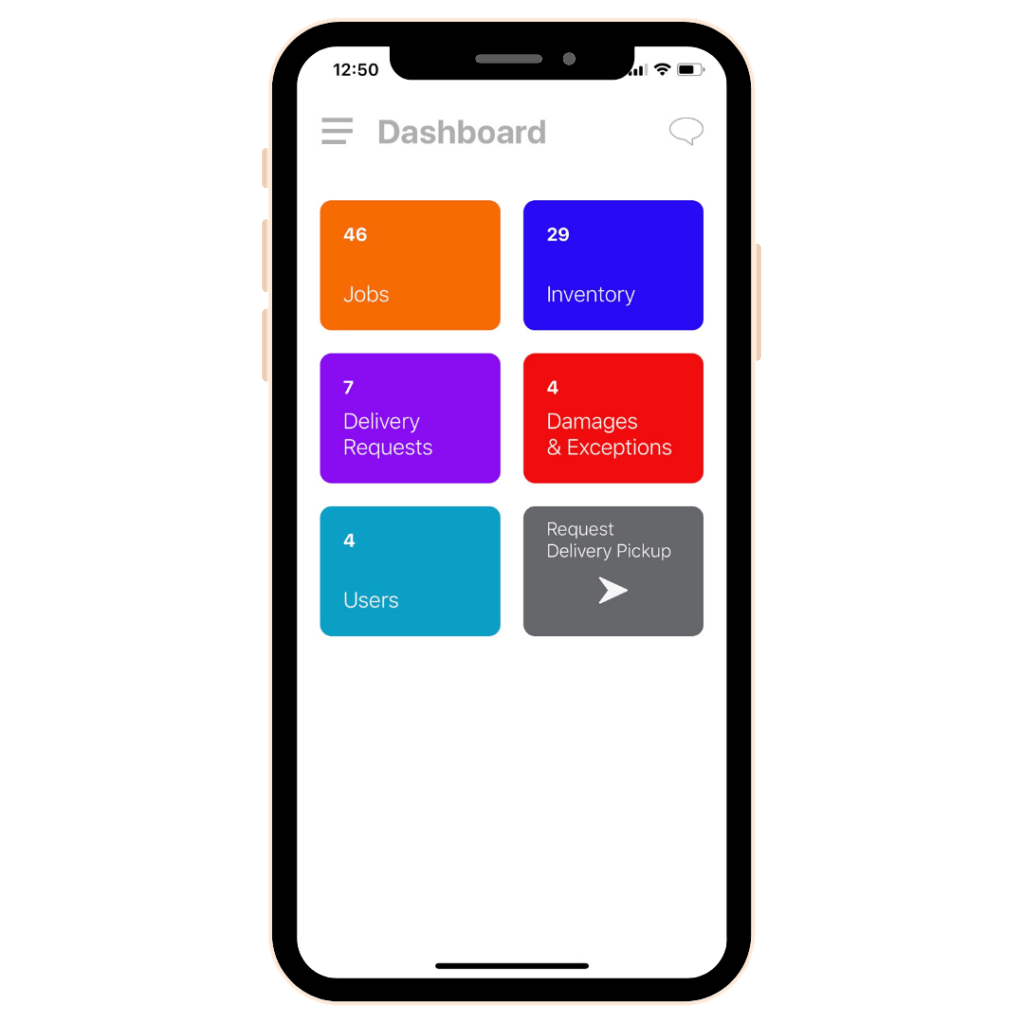 Founded by a designer, for designers.
Instead of going to multiple companies to achieve a stunning interior design installation, simplify things and go with the experts of interior design logistics at Vault Designer Logistics. We'll provide furniture moving services, in-house touchups, setup for artwork and accessories, and cleaning services. You can also utilize our virtual vault-app which simplifies delivery, warehousing, and other logistical considerations for your business.
Vault Designer Logistics
1715 Meathe Dr, Suite 1400
West Palm Beach, FL 33411
Office Hours
M-F:  8am - 4pm
S-S: Closed